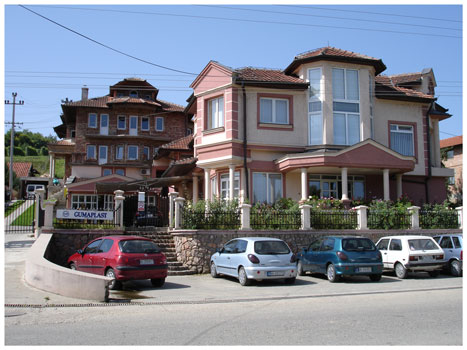 GUMAPLAST VP was founded in 1990 as a small craft workshop. It is located in Sremski Karlovci, 10km from Novi Sad.
During its twenty years of working and existence, it has developed into a very important producer of different kinds of seals. There are thirty emloyees at the moment.

This factory constructs and makes tools for its production which provides excellent quality of products and fast delivery.
GUMAPLAST VP exports all of its products mostly to Germany and Austria.


The factory has SRPS ISO 9001:2008 certificate since 2005 and constantly invests all knowledge and experience in the development of the factory.